Barry Drew – Kinesiologist
Barry is a Kinesiologist, Psychotherapist and a Child Centre Method Practitioner.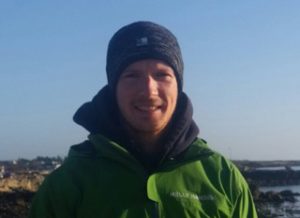 He is a professional therapist, qualified in many disciplines specialising in Personal Development, Sports Performance and Physical Literacy issues in children. He holds a has a specific interest in working with resolving emotional trauma held in the body by combining talk therapy and bodywork.
He guides you gently through pain, anger, illness, grief, stress or other difficulties, to a place of healing, ease, strength and stability. He works with children and adults assisting their body's journey back to health from a wide range of conditions.
He is passionate and dedicated to his work especially when people he works with overcome obstacles they once thought insurmountable.
By integrating his training and experience, Barry tailors each session to meet your individual needs.
Therapies
Kinesiology
Psychotherapy
Child Centre Method
Reiki
Craniosacral Therapy
Contact
086-1928862
www.barrydrew.com